Confronting the root causes of climate change
Zarna Joshi is a well-known community organizer based the Pacific Northwest region. She is of Indian Hindu descent and has been a climate and social justice activist since she was a teenager, witnessing and feeling deeply environmental and social problems around the world. As an eighteen-year-old student climate activist in 2000, she protested at The Hague during the COP6 when President George W. Bush's delegates walked out and the talks collapsed. She realized then that we couldn't wait for elected officials to fix the climate crisis. In the years since, she has worked as a writer and activist to inspire a change of values within the people.
"The system wants to control us but I bow only to Mother Earth."

– Zarna, FTP Organizer
In 2013 she signed the Pledge of Resistance against the Keystone XL Pipeline and became involved in housing justice, campaigning to highlight the corruption of the banking system. She took part in blockades against oil and coal trains and was an organizer in the ShellNo campaign to defend the Arctic from Royal Dutch Shell's oil drilling. Watch her 2015 interview on Democracy Now! Her Zarna Responds youtube video series about sexual harassment went viral in October 2016. She campaigns against patriarchy because she identifies it as the root cause of systems of oppression and mentors male collectives on how to dismantle their own patriarchy and toxic masculinity. She was the keynote speaker at the Engaging Men conference in Portland in 2017, the first conference of it's kind in the region. She was also the lead adult mentor for the Zero Hour youth platform team as they built a youth climate justice movement for the worldwide youth climate march in July 2018. Read their platform here. Zarna dismantles colonial harm to the Hindu community by confronting anti-Hinduism and working to dismantle the cultural appropriation of yoga. Her efforts have led to the creation of Healing from White Yoga, a collective of allies who work to heal the harm caused to impacted communities through education, community organizing, and financial assistance. Read their article on how western yoga harms Hindu people.
Current organizing projects
Organizing With Women of Color
Evicted – How the Banks Colonized US
Confronting Anti-Hinduism
""When my community supports my projects that teach climate justice, mentor youth, train allies, and support women of color, it means that I can devote myself full-time to organizing. I don't have to take on a job in this capitalist system but can decolonize myself and help others to decolonize also in material, physical, emotional and spiritual ways. Thank you so much for contributing and for smashing the patriarchy with me ♥️"
Vande Mataram — I Bow to My Mother
– Zarna, FTP Organizer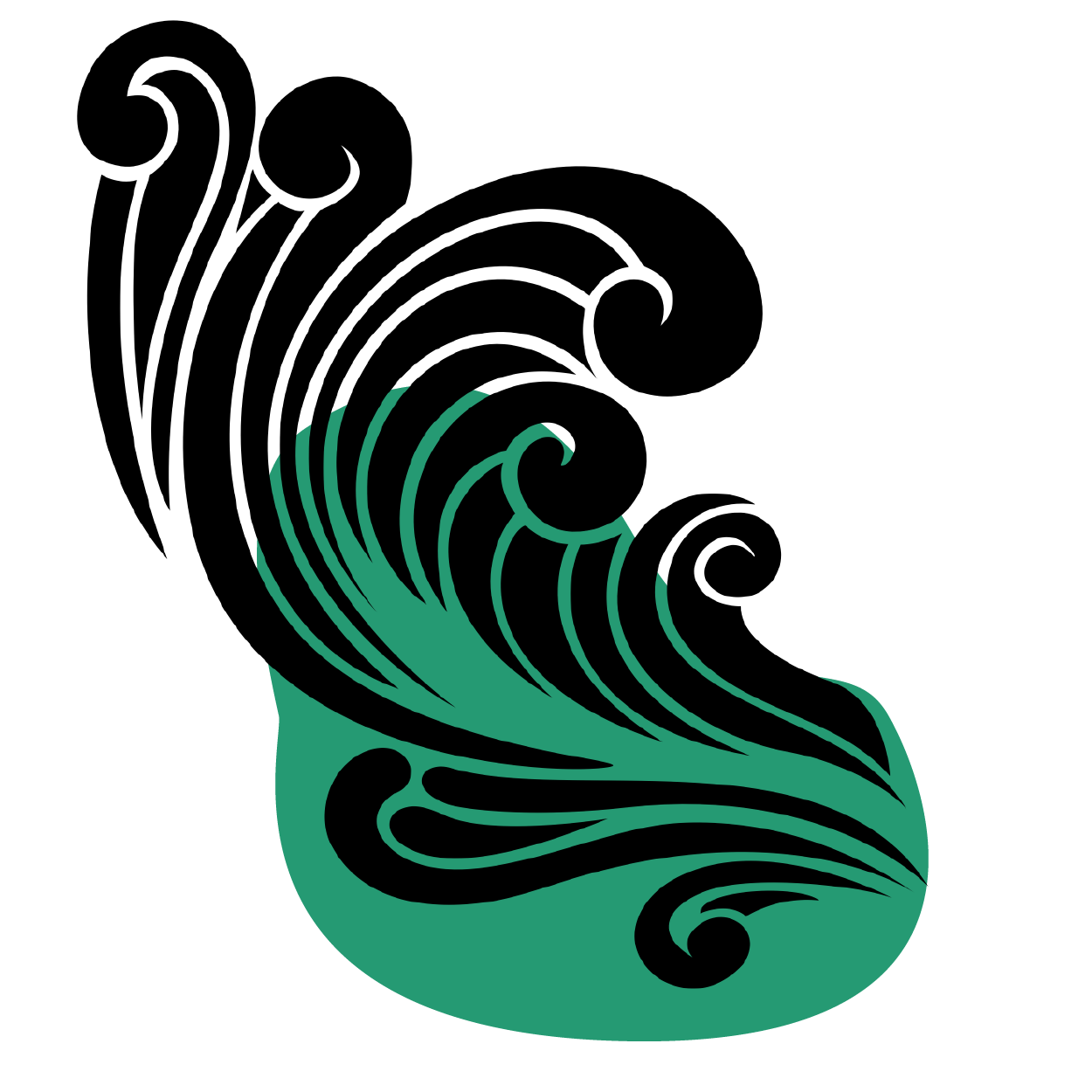 Smash the patriarchy with Zarna
Be part of radical, grassroots organizing with us. 
When you contribute:
Zarna will send you a quarterly update of her activities
You will be invited to Zarna's annual private event to celebrate her community
You will receive a receipt of your contributions at the end of the year for your tax purposes
$10 – $5
per month
Transportation
Being part of the community provides 2 bus tickets so Zarna can get around.
$45 – $25
per month
Mentorship
Provides 1 hour of climate justice mentorship
$75 – $55
per month
Training
Partially supports development of a 2 hour workshop.
$150 -$95
per month
Basic Needs
Provides groceries to feed Zarna's team.
We would love to have you at our next event — Say hi!